``Trust, but Verify.''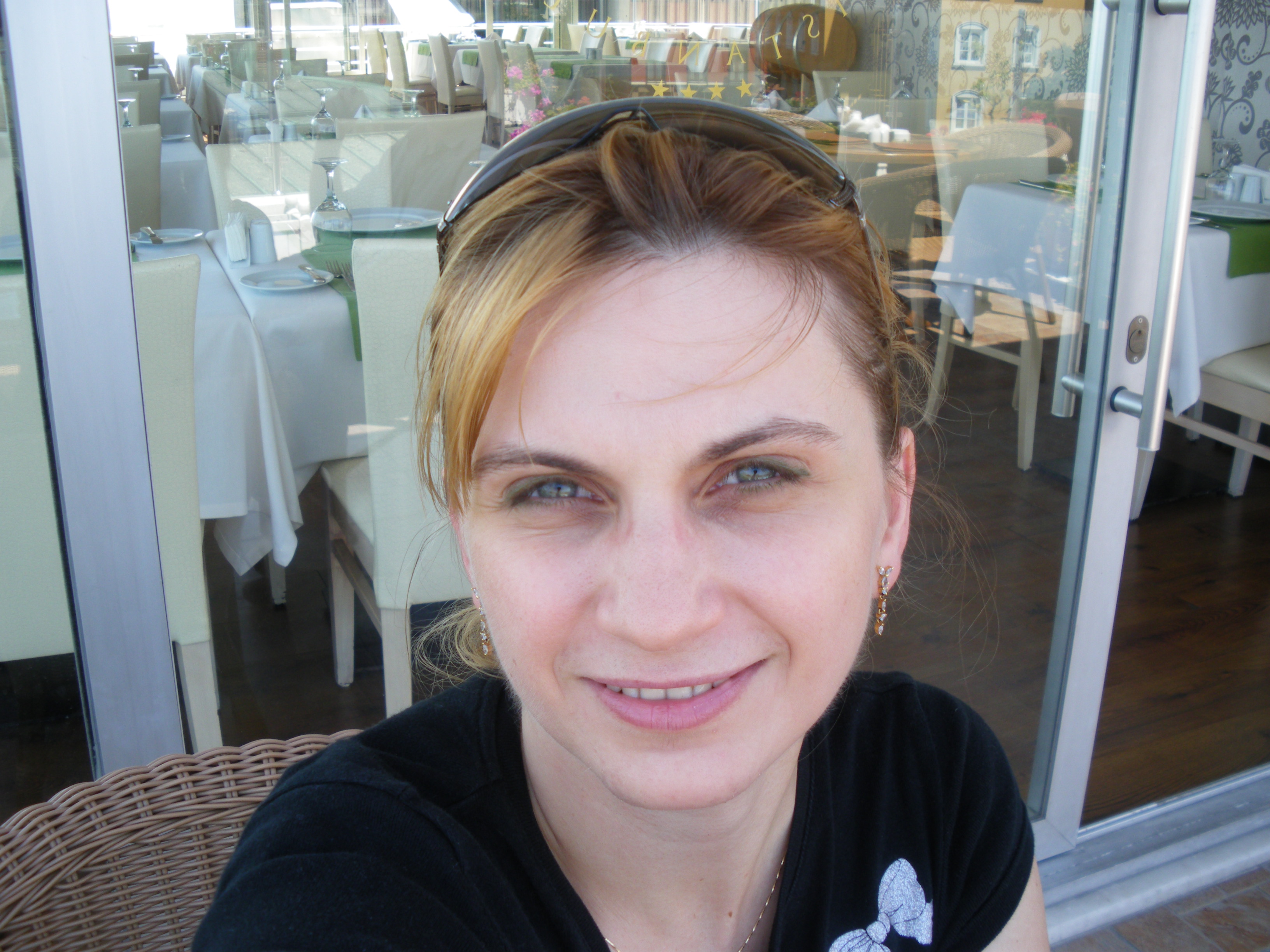 August. 2009
Diana Gratiela Berbecaru

Postdoc Researcher
Dipartimento di Automatica e Informatica
Politecnico di Torino, Italy

Contact information
Politecnico di Torino - Dip. di Automatica e Informatica,
3 piano - ala nuova,
Corso Duca Degli Abruzzi, No. 24, 10129, Torino, Italy
phone: (0039) 0115647081
email: diana.berbecaru@polito.it




Diana Gratiela Berbecaru is a Postdoc Researcher in the Department of Automatics and Informatics at Politecnico di Torino, is a member of the Computer and Network Security Group (TORSEC).

My new updated website can be found here.